About this event
About this event
A huge influx of donations has resulted in a large amount of consoles, home computers and accessoires that are in need of some TLC. On this fine saturday, we will dig in to the huge pile of broken retro gear that's weighing down the shelves of the 'to repair' cabinets.
Come along and help out! Some items have mechanical defects, other need a more thorough electronic analysis.
Even if you have never repaired anything before, come along and learn!
Starts at 13:37, and ends whenever it ends.
Please let us know you're coming, so we know what amount of chaos to expect!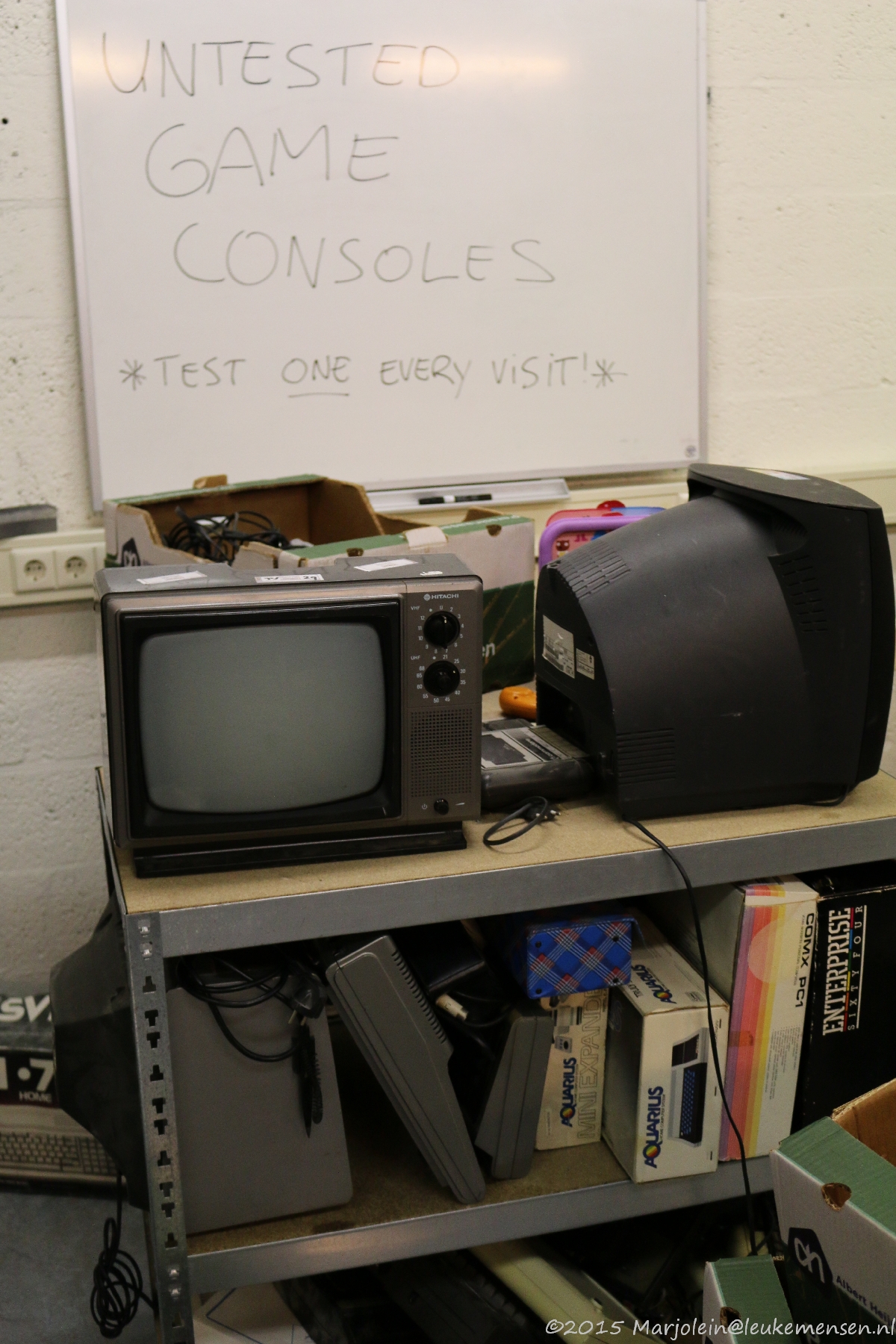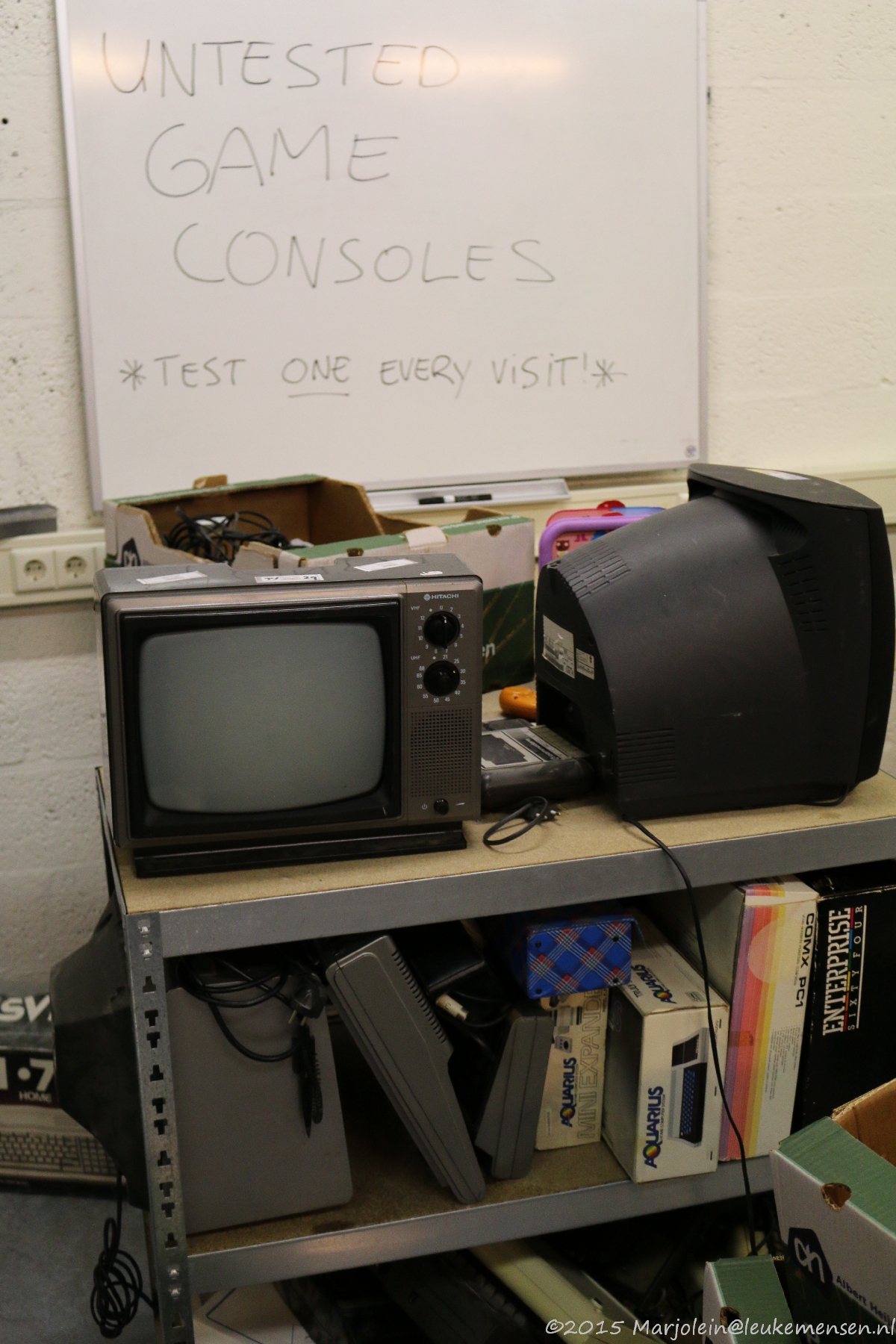 When
Date(s) - 16/05/2015
13:37 CET - 23:30 CET
Where