About this event
Arrakis is a bi-weekly tournament for Super Smash bros. Melee hosted at the Awesome Space in the Netherlands, Utrecht.
Being a low-cost event (1€ entry), Arrakis is a great place to get started at competitive smash, or for seasoned players to gather and practice.
Entry fee: 1 EURO (at the door in cash)
Time: 17:00 – 23:00
Tournament: starts at 19:30
Bring: your controller and, if possible, a gamecube/wii with smash melee. There are enough tv's at the location.
Food&Drinks: Bringing your own food and/or drinks to the Awesome Space is not allowed.The bar sells all sorts of beverages and snacks (warm and cold) at reasonable prices.
Entrants capacity: ~ 30
Rules: http://www.avalontournamentseries.nl/rulesets/melee/
*with the exception of Final Destination being a Starter Stage and Pokemon Stadium a Counterpick
Tournament format: 1v1, double elimination.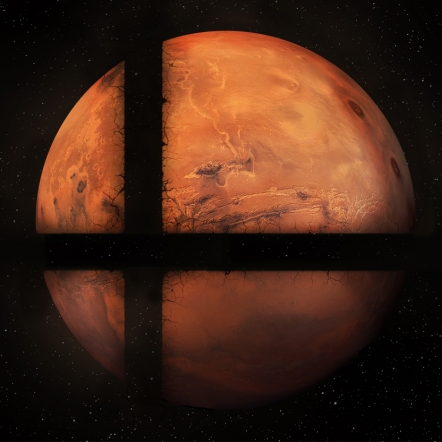 When
Date(s) - 22/12/2017
17:00 CET - 23:00 CET
Where