About this event
Only for the battle hardened Rick and Morty fans! Season two launches 26th of July on some unacceptable time.
So the questions are:
Can you stand the horror of postponing watching the first episode of season 2?
Are you willing to risk being spoiled by anything and anyone on the internet?
Are you THE ONE!!!!?????
Then JOIN the Rick and Morty Night at the Awesome Space on July 31!
Doors open at 20:00, Screening at 22:00. We will NOT pick up the phone between 22:00 and 23:00. Free entrance, only for Rick and Morty fans.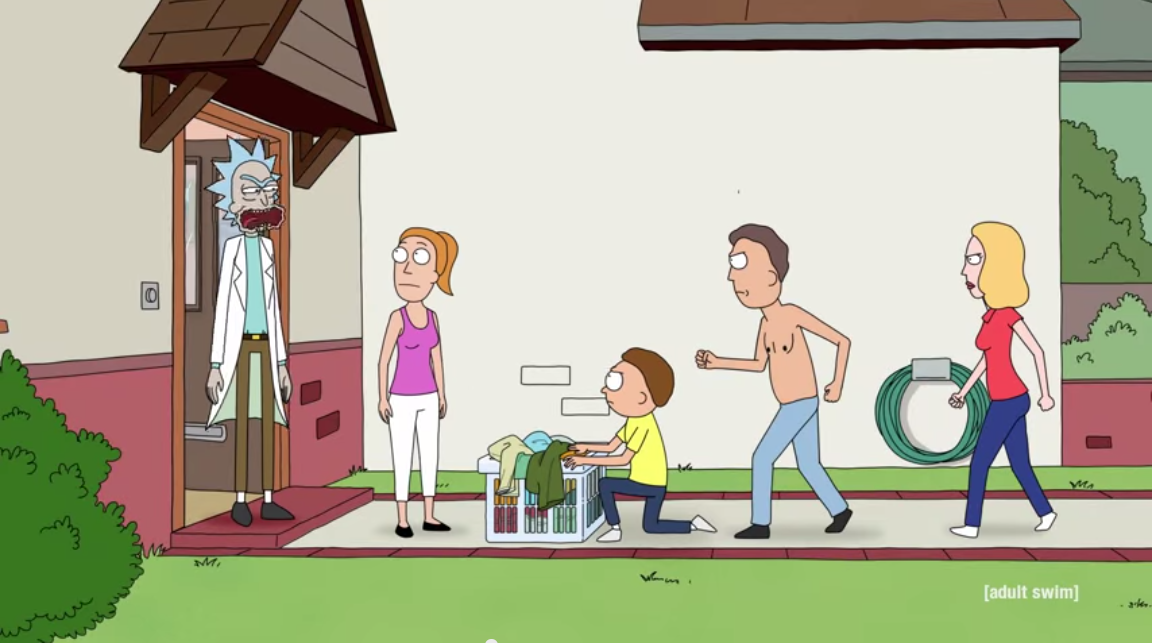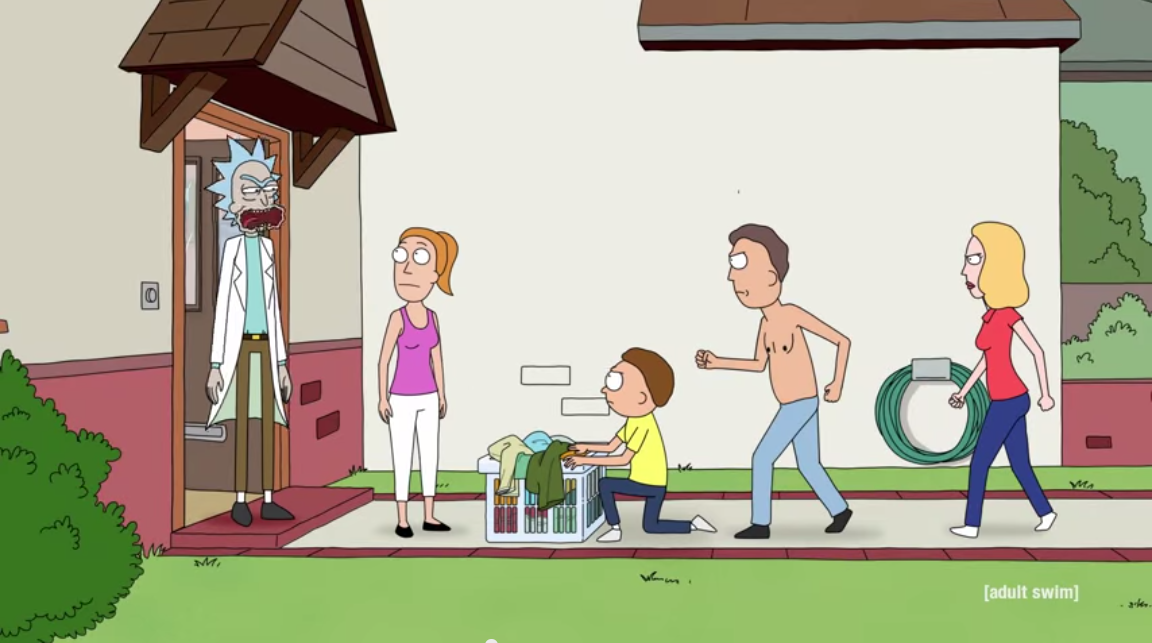 When
Date(s) - 31/07/2015
20:00 CEST - 23:59 CEST
Where