About this event
BSG organizes a weekend full of great games, played at high pace, flawless and with lots of adrenaline. This is the perfect opportunity to show your skills and have a great time with likeminded individuals. BSG has organized speedrun weekends for years and continues to do so in the comfort of AwesomeSpace.
You are welcome as a speedrunner, TASser and/or hardcore (retro) gamer wanting to share your passion. Limited seats available, only through http://beneluxsg.org. 5 euro entry fee for spectators of 4 hours or longer.
The event will be livestreamed over Twitch. The channel is: http://www.twitch.tv/nlg_organisation
More videos: https://www.youtube.com/nextlevelgamingorg
Benelux Speedrunner Gathering (BSG) is a new concept designed to bring a cosy but ambitious gaming event to the Netherlands with potential to grow internationally.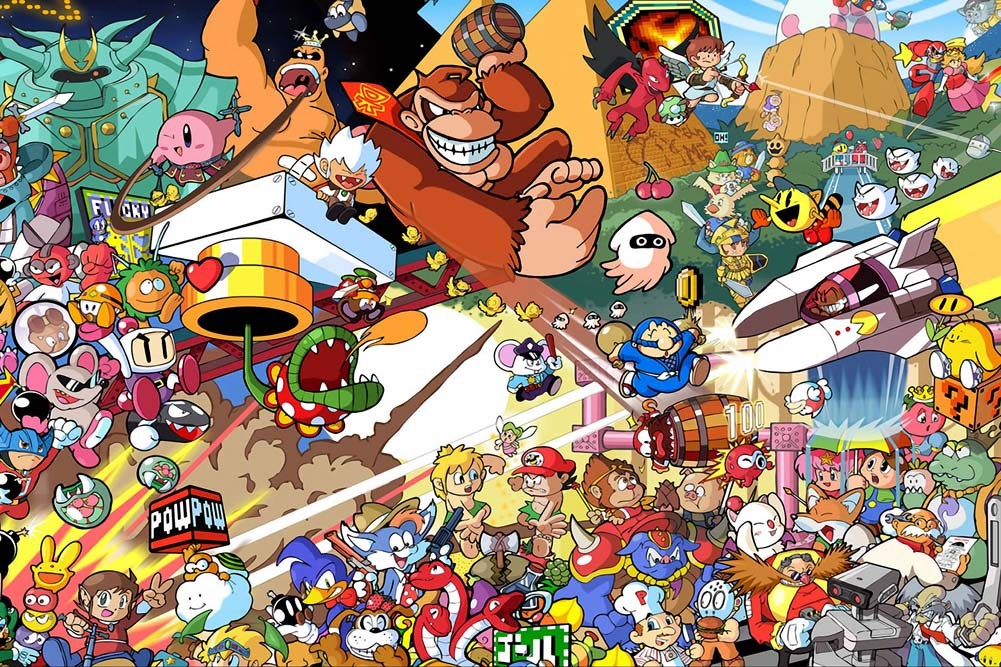 When
Date(s) - 02/09/2016 - 04/09/2016
18:00 CET - 23:59 CET
Where