About this event
Join this weekend if you want to learn a lot about security, computers and tools.
Capture the flag (CTF) is a security/hacking challenge where you need to find flags in binaries, web applications and more. Regardless of your skill level, participating in a CTF increases your skills and sets your mind on track.
All CTF challenges are pre-made and hosted online: there is also some hardware to deploy virtual machines with additional challenges. Bring your favorite challenges, there will be some systems up and running.
Participating is free, bring your own equipment. The challenge starts on 13:37 and ends somewhere after midnight when we feel like it. Join by sending an e-mail to elger TOD jonker TA gmail TOD com. Maximum 21 participants.
Participants of this challenge have various skill levels. All your actions on the network must be responsible and according to ethical hacking practices. This means only targeting machines and challenges that are explicitly mentioned and listed.
More info:
During this event the polyCTF takes place. https://ctftime.org/event/207

More info: http://polictf.it/
Other options, depending on what you want to do
Participants:
Cavedude [sunday]
Iknik
Stitch
Anneloes
Monokles
Before
merethan
mjk303 and the crew
[ see above bold text to join ]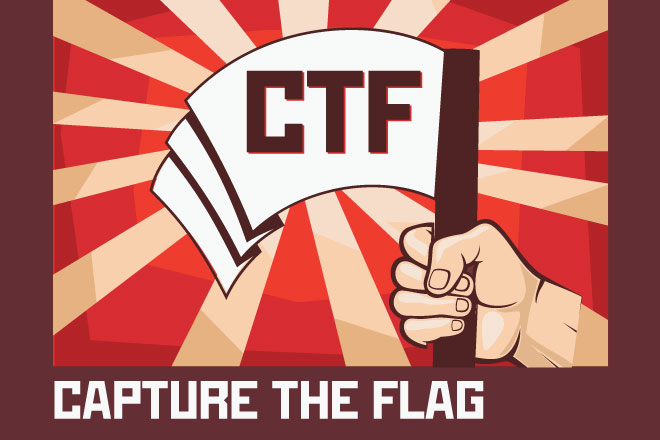 When
Date(s) - 11/07/2015 - 12/07/2015
13:37 CEST
Where