About this event
Marathon
In the weekend of 23 and 24 May 2015 there will be a Pokemon marathon in the AwesomeSpace. Not because Pokemon is retro… Pokemon will never be retro! Because pokemon is awesome 4 ever.  The marathon starts saturday from 10:00.
Competition
There is even more! On saturday there is a Pokemon Stadium competition on the N64. There are 32 players allowed in this awesome competition. It will start at 14:00 end end around 18:00. On sunday we will do it all over again with Pokemon Stadium 2.
Rules of the competition:
Games are with lvl 50 pokemon.
The pokemon trainer can only choose ones his six pokemon for the entire competition.
Singel termination.
The pokemon battles are 3 vs 3.
from the quater finals the battles are 6 vs 6.
so bring all your pokemon games to share, trade and / or practicing your strategy for in the competition.
Pricing
Access to Awesome Pokemon Space this weekend: 5 euro.
Joining the Pokemon Stadium competition (23 may): 3 euro (potfee).
Joining the Pokemon Stadium 2 competition(24 may): 3 euro (potfee).
The potfee will be distributed amongst the winners of the competition.
Join the fun!
Register yourself below. Add the names of the competitions inside the registration comments.
Please select a valid form
These people have registered:
No registrations at this moment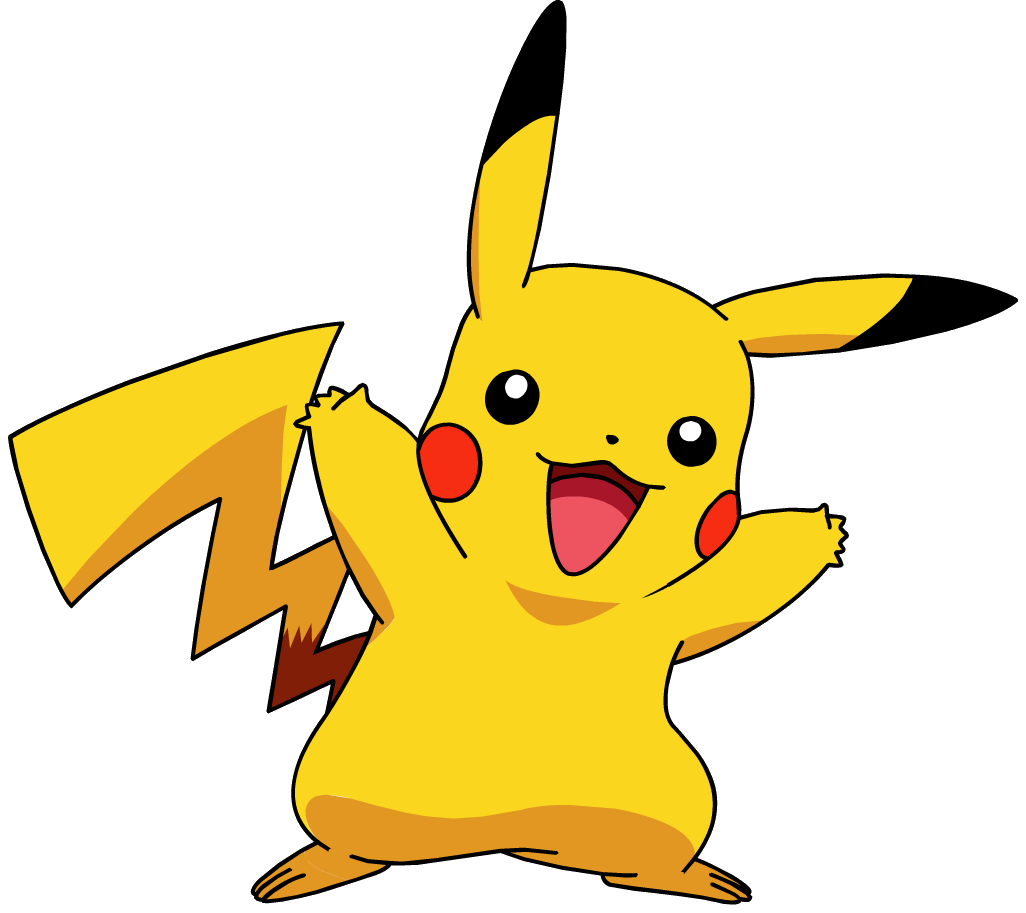 When
Date(s) - 23/05/2015 - 24/05/2015
10:00 CEST - 23:59 CEST
Where