About this event
Awesome Retro is going to prepare for this event/festival season. If you love retro consoles and / or events and festivals you can join! Send an e-mail to info@awesomeretro.com or fill in this form.
We need an ARMY of (seven) badgers to have a great day! Join in!
—
In Dutch:
Zaterdag 9 mei zijn er zeven mensen nodig om mee te helpen met het voorbereiden op de aanstaande evenementen. Er is een boel getest, maar het moet nog in kratten, mag nog wat schoner, lack tafels filteren, games selecteren en kratten inrichten om alle evenementen te overleven.
Kom dus zaterdag de 9e naar de space. We beginnen om 12:00 en gaan door tot 16:00. Goed verhaal, lekker kort.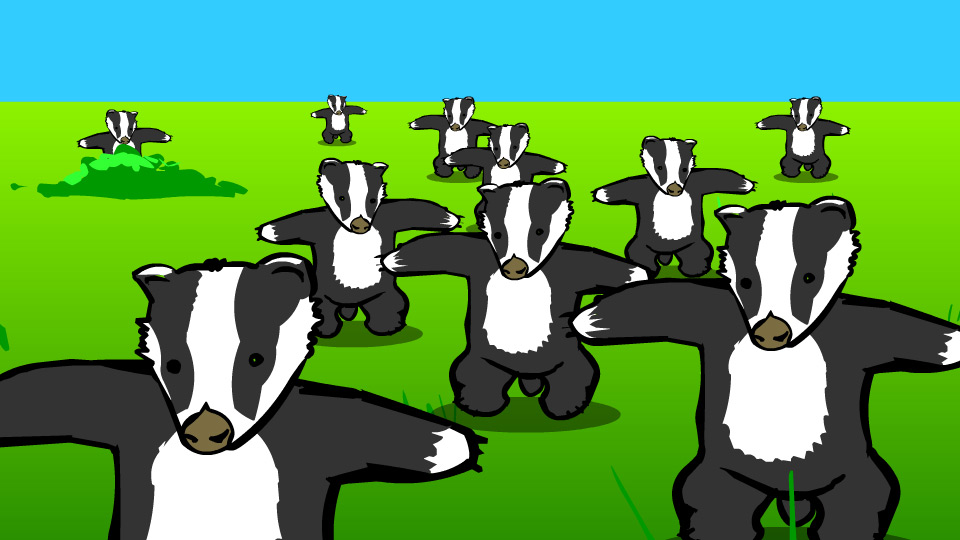 When
Date(s) - 09/05/2015
12:00 CEST - 16:00 CEST
Where