About this event
So much hardware was donated in the last months, we have to do another day of testing all the (newly donated) things.
The previous edition we tested >100 consoles and hundreds of peripherals with a team of 10 people. It was a long but fun day, as you're literally digging trough a goldmine of forgotten retro treasures, hunting for the devices that work. You're welcome from 13:37 at the AwesomeSpace. See this page for traveling info by car or by public transport.
This event is suitable for all skill levels. Many hands make light work.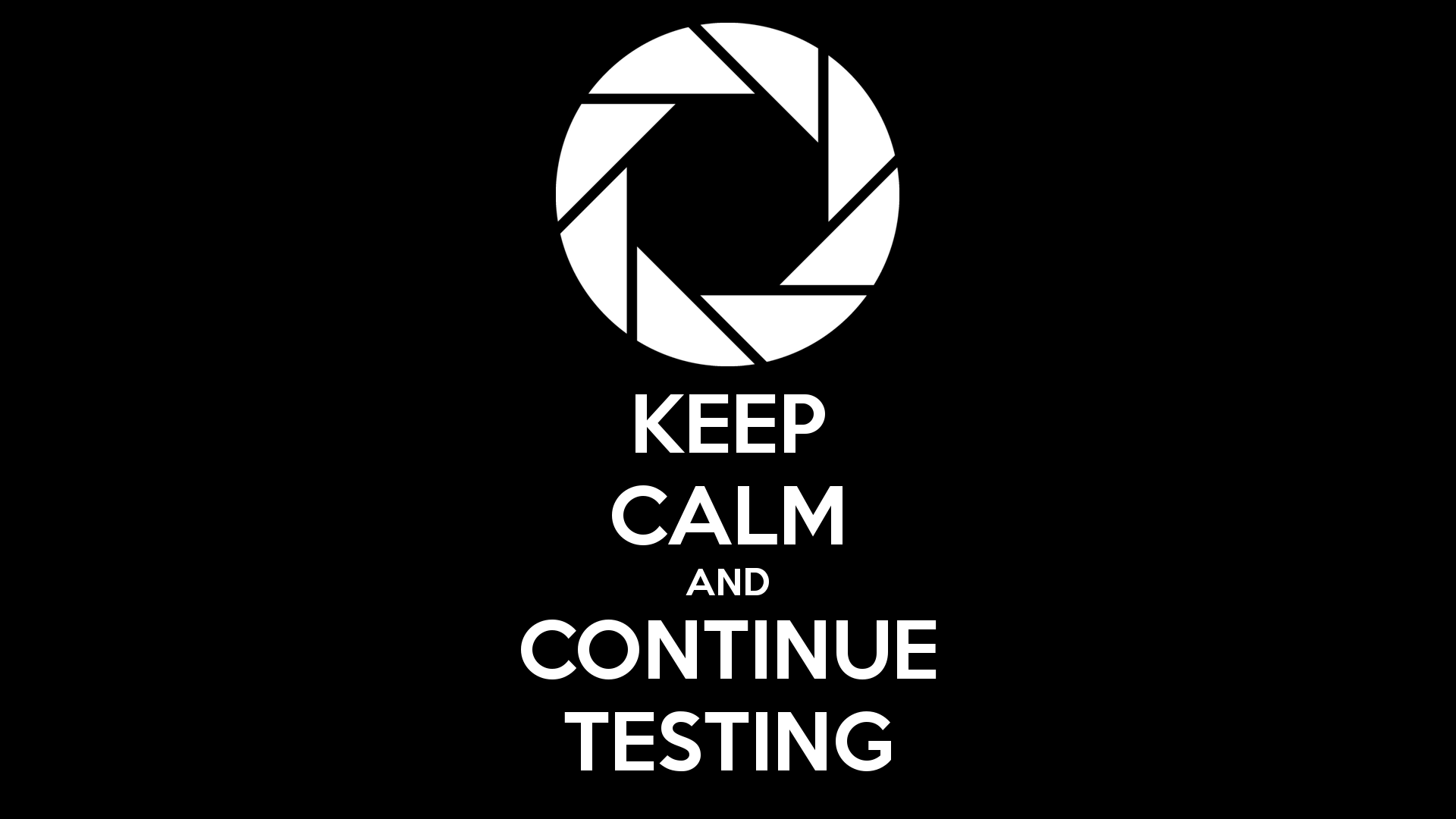 When
Date(s) - 18/07/2015
13:37 CET - 20:00 CET
Where