About this event
Hurray! AwesomeSpace will open it's doors officially. This opening event is open for friends, business relations, suppliers, and other relations of Awesome Retro and AwesomeSpace.
View this page for parking information. Preferred parking is P1. The entrance near P1 is the closest (see the map on the parking page). If the door is closed, call the spacephone: +31 6 32 27 25 04.
PS: If you like to bring a housewarming-present, you're obviously welcome to do so, because we love presents! 🙂
Have a look at the Wish List for suggestions.
Registrations
No registrations at this moment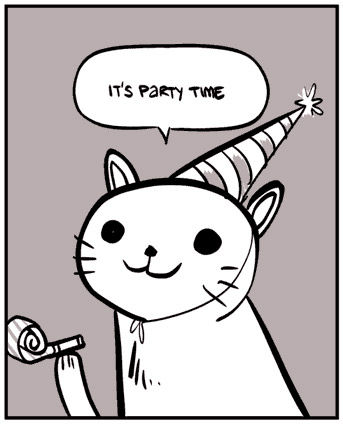 When
Date(s) - 14/03/2015
13:00 CEST - 17:00 CEST
Where